Real Estate Investments in the USA

Experts in Real Estate Investments and Projects in the USA
An advanced technology-based real estate company
About 3 years ago we developed an innovative code system for locating properties below market price in the United States
The code system is a unique development of the company team, and gives a significant advantage in the real estate market in the United States.
Our company advocates full transparency with investors, who benefit not only from safe and profitable real estate transactions, but also from a company with proven reliability in dozens of projects in the United States.
The company is an Israeli American company owned by local partners
consisting of Israeli and American partners.
The company's teams have a lot of experience, understand real estate in depth, and are familiar with the various regulations in the United States. The company prides itself on customers and proven success stories with complete transparency, and especially on its excellent ability to find properties below the market price using the unique technology we have developed.
Did we survey you?
Real Estate Investment House
Watch a promotional video about our company – which will explain to you in practice how the process of purchasing the property is carried out with us and why you should choose WOOPA >>
Interested in a profitable investment?
Enter your details below and one of our representatives will contact you to arrange a complimentary meeting
The Secret Of Our Success
Recruitment projects that you should be the first to invest in
Business is always between people. All the more reason to invest with us!
Our company employs 20 staff and management in Israel and the USA. The team accompanies the investor from the moment the property is purchased and until the exit deal or the return on investment is realized, including full, transparent oversight of the transaction and the provision of current operating reports
The company's Israeli and American partners (builders and experienced real estate investors) ensure that you can always be in touch with a local partner who is a resident of the United States, as well as the administrative team and management located primarily in Israel.
A technological coding system uniquely developed by the company is used to locate properties below market cost via a system that will find the perfect, financially sound property for you to invest in.
Living the Property Dream
A rich resume of proven and successful property transactions A technological coding system uniquely developed by the company is used to locate properties below market cost via a system that will find the perfect, financially sound property for you to invest in.
Our track record speaks for itself: dozens of investor success stories that WOOPA has achieved for its investors, wide experience and a resume comprising hundreds of property deals and investments in the United States.
Meet our partners – from real estate companies and agents to leading US law firms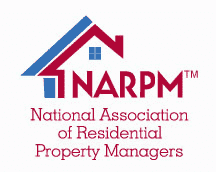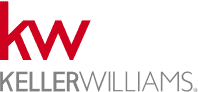 Which investment is suitable for you?
This way we can create the real estate investment best suited to your financial profile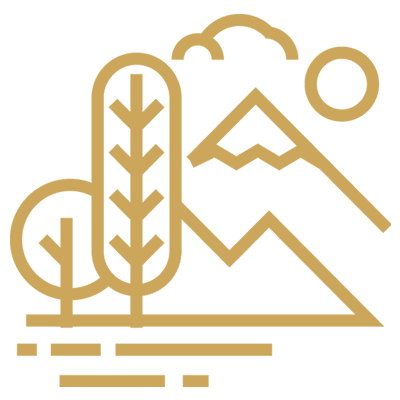 Real Estate Business Deals
How does it work?

1. Location of a property investment below market value using our technological coding system 2. Stabilization and renovation to increase the property's value at minimal cost 3. Option for investors seeking to acquire property and make a profit on a short-term investment (up to 36 months) with available investment capital of at least 500,000₪ or more.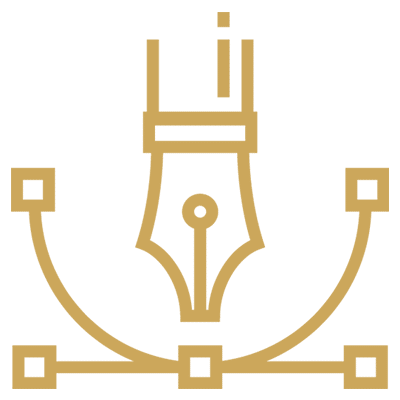 Guaranteed Income
At the end of the day, what is most important is the percentage return you achieve on your investment. We know how to produce excellent profits and work with major, well-known investors who seek to gain a steady, profitable monthly return on the capital they invest with the company's projects. This is suitable for investors who wish to raise their standard of living and increase their passive income via a fixed, secure cashflow secured by a contractual agreement and a full return of the loan to the investor at the end of a predetermined period.
Article about WOOPA in Bizportal
We were delighted to be interviewed by the Bizportal  team to talk about our success over the past few years. We  discussed our property technological coding system which  gives WOOPA a tremendous advantage in the United States  property investment market. We also spoke about our  upcoming investments and two new investment funds in New  York and Florida.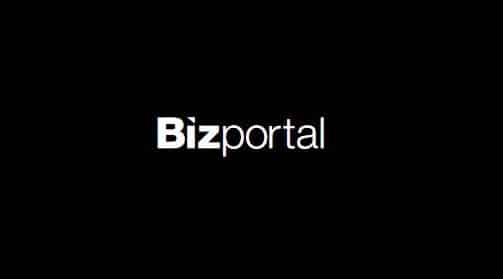 Before you make an investment, it's important to understand the basic terms and learn some insider tips. Our real estate magazine is written and edited by Ohad Dahan, an experienced real estate attorney and one of WOOPA's owners.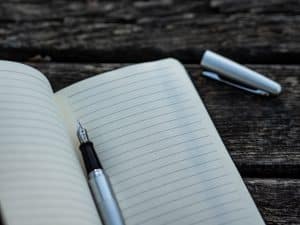 One investment opportunity that Israelis love is real estate. In reality, they  have very limited knowledge on the subject, though this is improving all the 
Read more »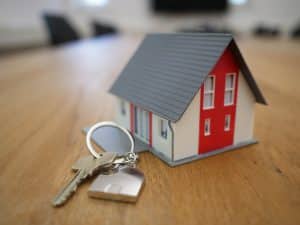 Presently the stock markets are very volatile, and banks are offering historically low or even zero interest on deposits. Clearly this isn't the best of
Read more »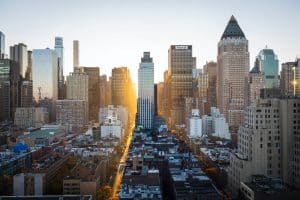 Recently, the United States has become a preferred destination for Israeli  investors. With bank interest rates at zero, alongside the rise in Israeli real estate 
Read more »